Morning possums :D
Recently the structure of the
My Pure
blogger's parcels have changed, allowing us to choose which items we'd like to try. I opted to try some items that are more relevant to my blog, so stay tuned for more on that one! I'd been eyeing up this foundation for a while, so I chose it to review this month. And I have to say, I really love it!!! From the eco-friendly outer packaging to the amazing finish it gives. I was unsure as to which shade to go for, but having done a little digging, I opted for Pure Taupe.
Product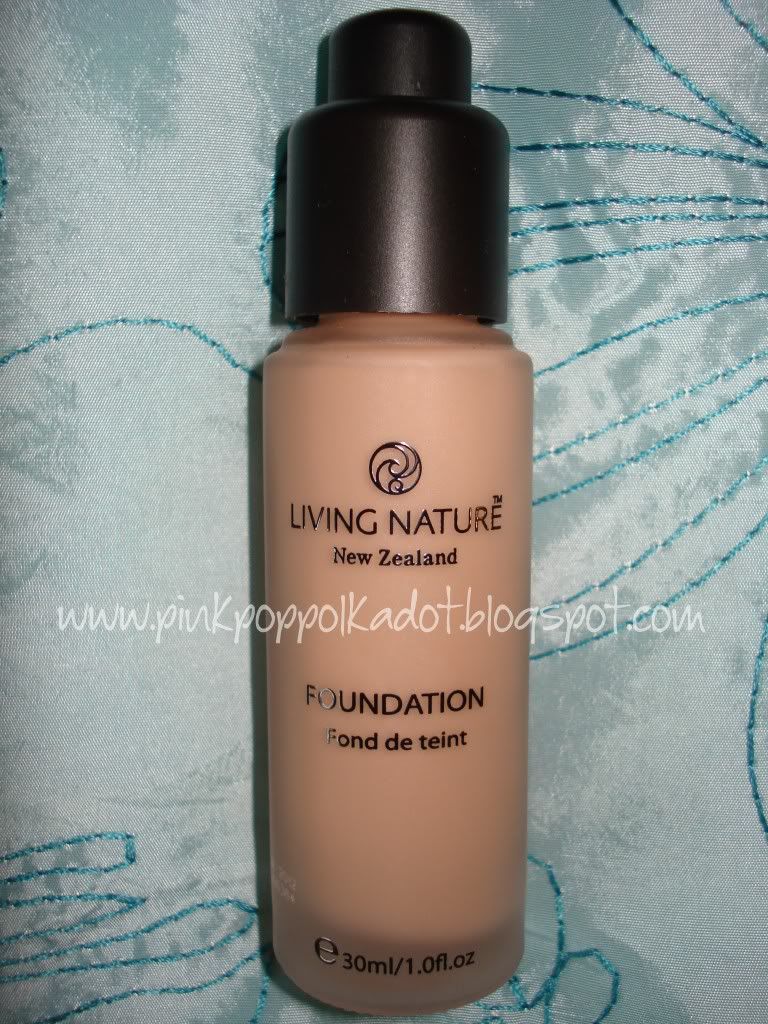 Living Nature say
: This easy to apply light weight foundation has medium-natural looking coverage and leaves your skin feeling soft, fresh and flawless. Feel your skin breathe as the natural formulation does not clog the pores. Blends with your own skin tone for a perfect match. Pure Taupe is a light shade with light pink base tones. This product contains only ingredients created by nature and is synthetic and animal free. Living Nature do not test on animals.
I say
: Ok first off, I'll start with the packaging. The foundation comes in a glass jar with a handy lockable pump which I love because this way, when I've finished with it there's no danger of accidentally squirting foundation everywhere. Moving on to the product, I'd definitely agree that this is a medium-natural looking coverage. It's like my skin but better, rather than a perfect blank canvas that my previous foundation gave (Revlon ColorStay). Pure Taupe is also a pretty good colour match for me. If you want to check out the colour range click
here
. I love that I don't feel as if I'm wearing anything on my skin either. Talking of skin, the condition of mine has certainly improved since using this. I think this is down to the Vitamin E and the Tea Tree Oil that this foundation contains, and it probably helps that it's not full of chemical nasties!
Application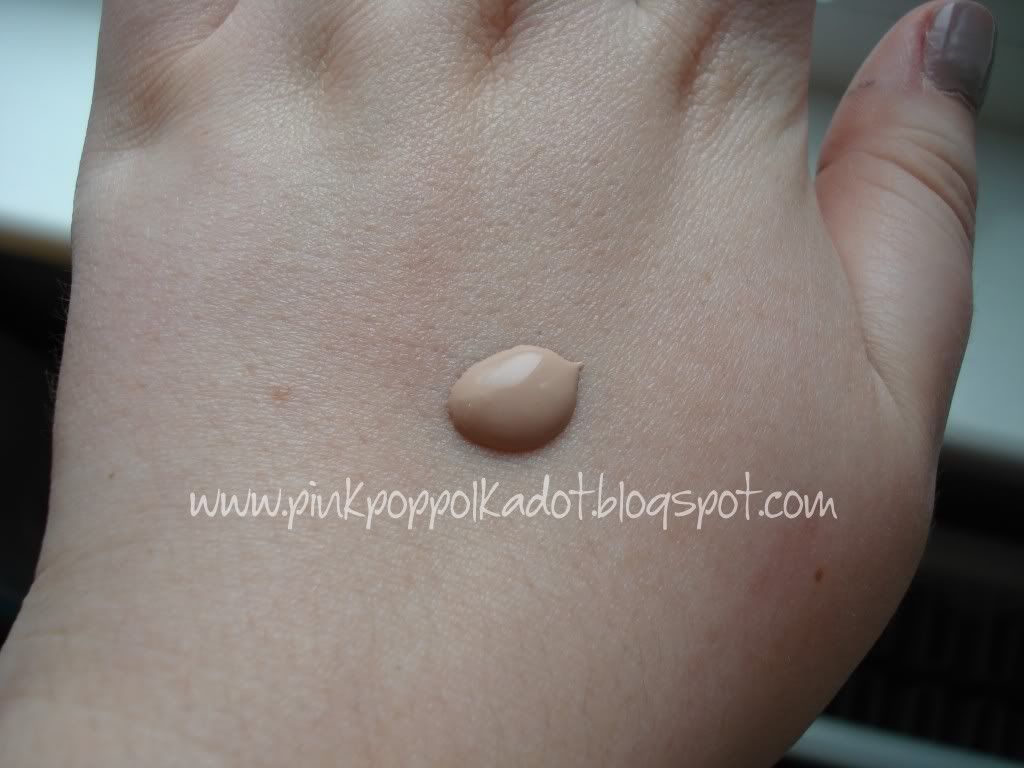 Living Nature say
: Apply with fingertips and blend onto both sides of the face from the nose outwards. Use light sweeping movements and take special care to blend past the jaw line.
I say
: I used my e.l.f. Studio Flat Topped Powder Brush to apply my foundation. It's easily blendable and gives a natural looking finish whilst providing medium coverage. As with most liquid foundations, I've found that this lasts all day with a primer underneath and a light dusting of powder to set. On good skin days I forgo primer and opt to mix a little of this foundation with moisturiser or my current favourite Eyeko Extra Glow cream for a lovely dewy finish, but it does need touching up mid afternoon with powder.
Price: £17.99 on My Pure (plus £1.49 delivery charge or free on orders over £35) and £18.00 on Living Nature (plus £3 delivery charge)
Size: 30ml
Shades available: Pure Taupe, PureBeige, Pure Buff, Pure Fawn, Pure Honey, Pure Sand
Ratings
Product: 9/10
Price: 7/10
Packaging: 10/10
Overall: 8/10
Purchase: Yes
Have you tried Living Nature foundation? Are you tempted? Do you use natural cosmetics in your make up routine?