Morning ladies :)
I hope you all had a fabulous Christmas!! I'll properly be back into the swing of blogging in the new year with some new features, reviews, nail art and much more.
I'd also like to say a huge hello and welcome to all of my new followers, I'm looking forward to interacting with you all :)
♥
Just before Christmas I popped into Boots to pick up some last minute gifts, and I happened to wander past the make up stands and saw this gorgeous item from 17!
Behold the Glam Rock Eye Shadow compact, free with purchases over £6 of 17 cosmetics:
Inside are 6 gorgeous eye shadows (two matte, four shimmer) and a full length mirror.
The six shades are:
Mardi Gras
Glitter Spirit
Punky Purple
Glitter Style Queen
Darkness
Night Sky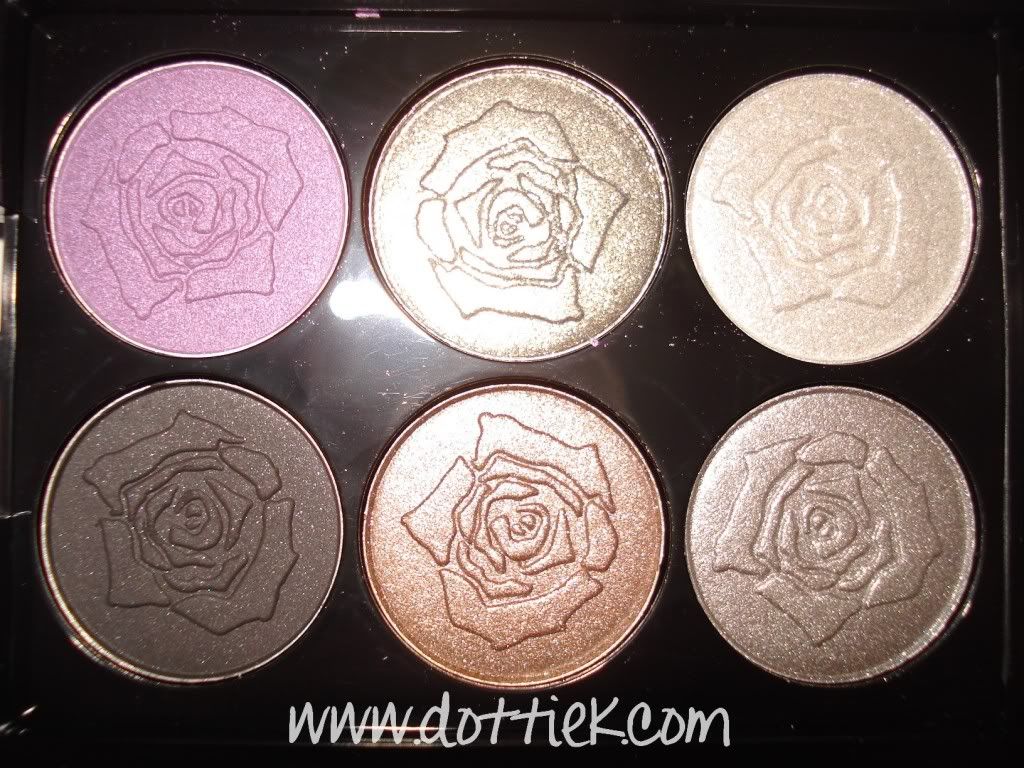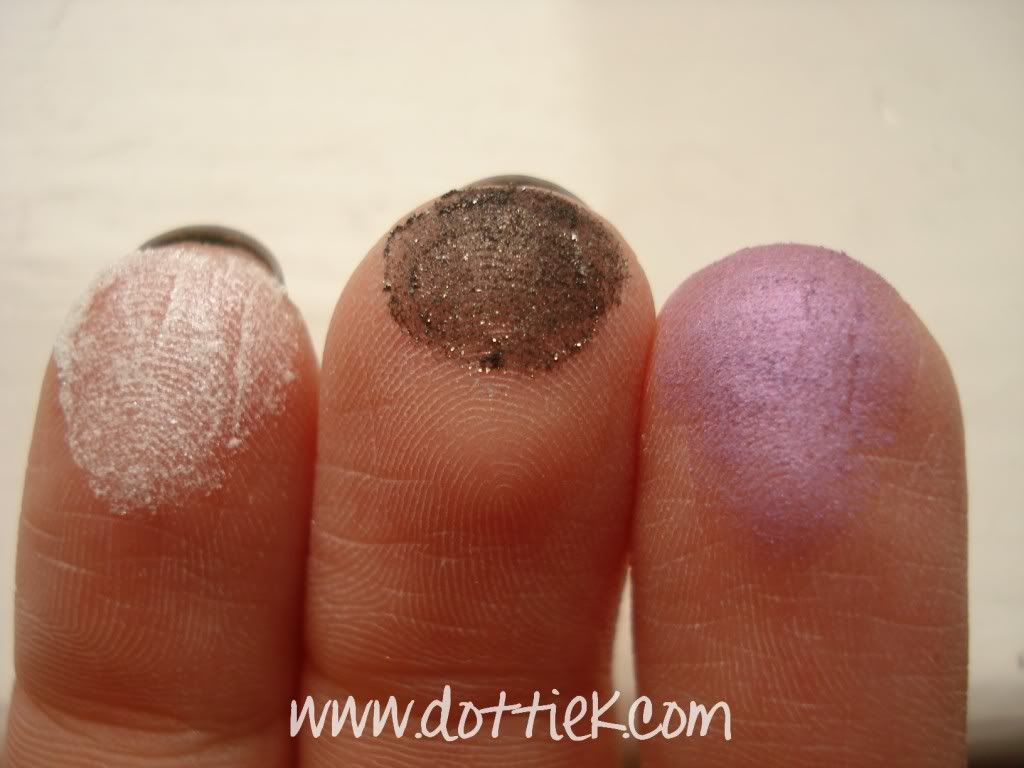 Top row
Bottom row
The shadows are really pigmented and are perfect for this party season. I know what I'll be sporting on New Years Eve :D Go and grab yours before they go!