Morning sugar plums :)
After eyeing this up last Christmas, I couldn't resist picking this lush looking product when I popped into Asda and found it on offer a few weeks ago. I'm a big fan of the n-spa range, they're such great value for large products and they always smell absolutely amazing. I adore the cute little quotes on the front. The one on this product reads: '"Decadence" said the wise man, "is like a sumptuous caramel with a slow-burn creamy sweetness. Soft brown sugar and toffee, like clotted cream ice cream in the summer melting to hot butter fudge."' Cute huh?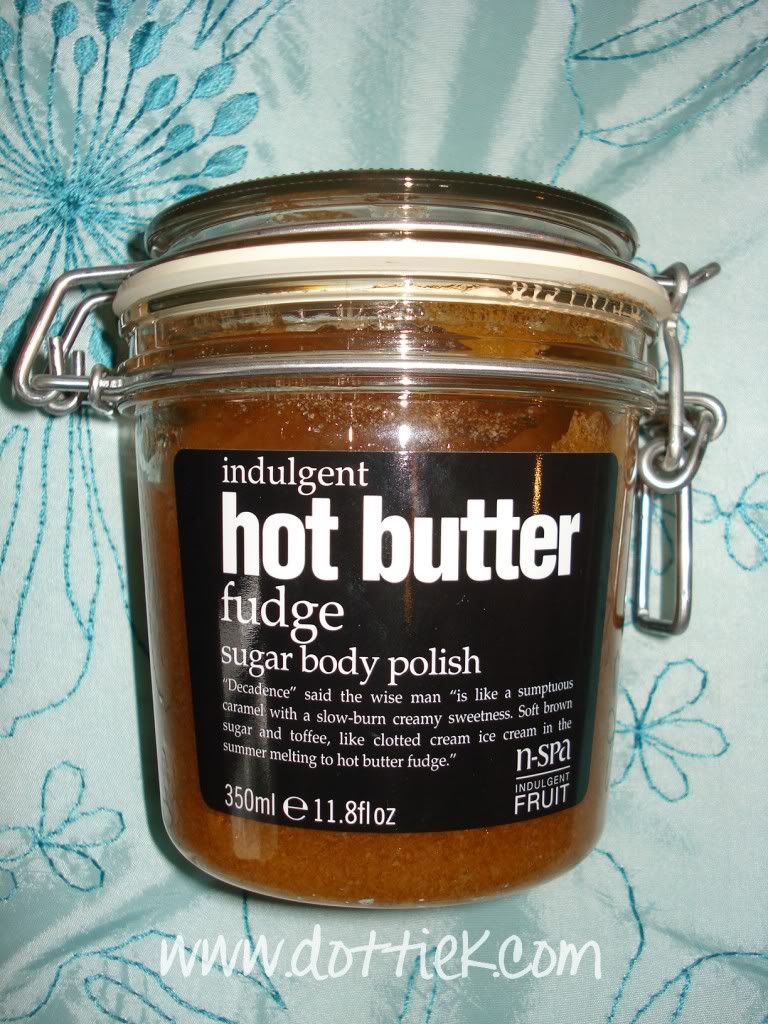 n-spa say
: Take the indulgent pleasure of Hot Butter Fudge with natural sugar and honey to moisturise and condition your skin, add the wisdom of Nirvana, make time in your day and turn your bathroom into a blissful spa.
I say
: I'd never tried a sugar body polish before, so I was intrigued to see the difference between this and my regular body scrub. This particular polish feels just like sugar and it thanks to it's sugary grainyness (if that isn't a word, it is now!) it really helps to exfoliate the skin. I cannot tell you how amazing the scent is. Basically, you need this in your life ;)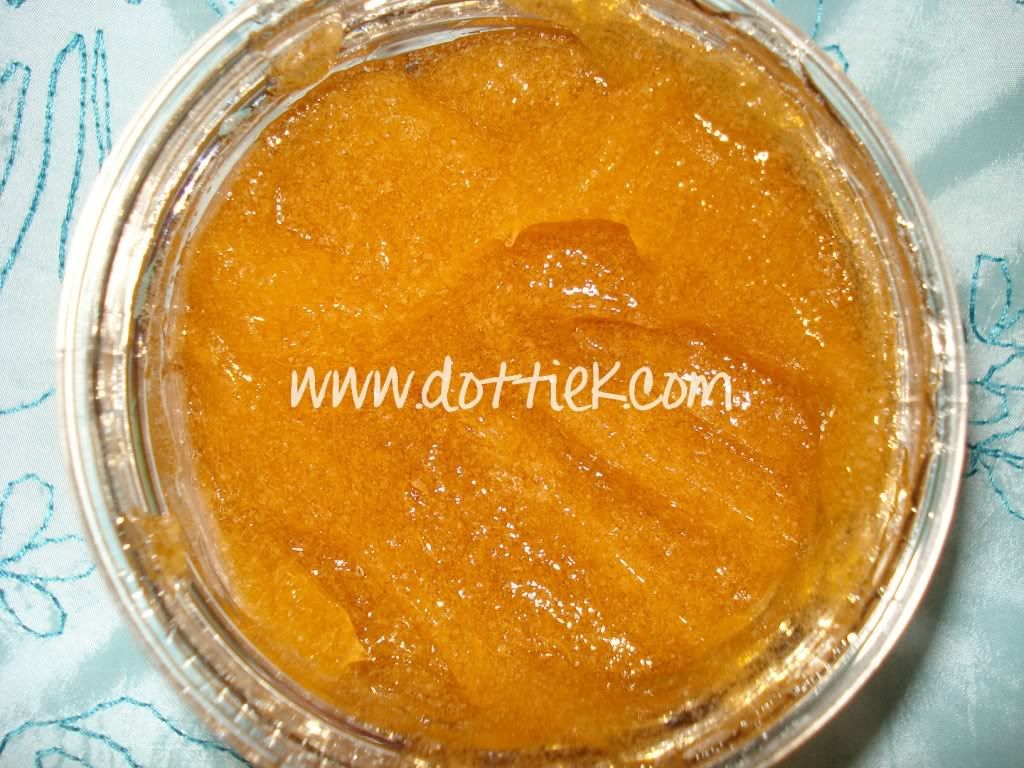 n-spa say
: Take a generous helping and massage gently into damp or dry skin with small circular movements. Rinse clean to leave skin soft and smooth. DO NOT EAT, THIS IS NOT A FOOD PRODUCT.
I say
: I love that this comes with an actual warning. It may smell like a food product, but unfortunately it isn't. I use this in the shower as it's quite messy and you can guarantee I'll get it everywhere if not haha. I take a good handful and apply. After a good massage and a rinse, I'm left with silky smooth skin that smells like fudge. Basically it leaves you smelling AMAZING. If you don't have this, why on earth not? Hot foot it down to Asda now! This would make a fab last minute Christmas gift!
Price: RRP £6.00
Size: 350ml
Available from: Asda
Product: 10/10
Price: 9/10
Packaging: 10/10
Overall: 9/10
Repurchase: Definitely!
Have you tried any of the gorgeous Christmassy products from n-spa? Do you have a favourite body polish?