Good morning space cadets!
I bet you're wondering what planet I'm on haha. There I go again :p I wanted to show you my current make up faves - 17's Neptune and Moondust Starry Eyes trios. Now the space thing makes sense right ;)
I first saw this trio on
May's blog
and had been desperately trying to track it down ever since. The lovely
Leanne
beat me to it, and she gave me both of these trios for my birthday. The girl did good :D
Neptune has a gorgeous matte plum shadow, a shimmery golden copper shadow, and a glittery green/black shadow.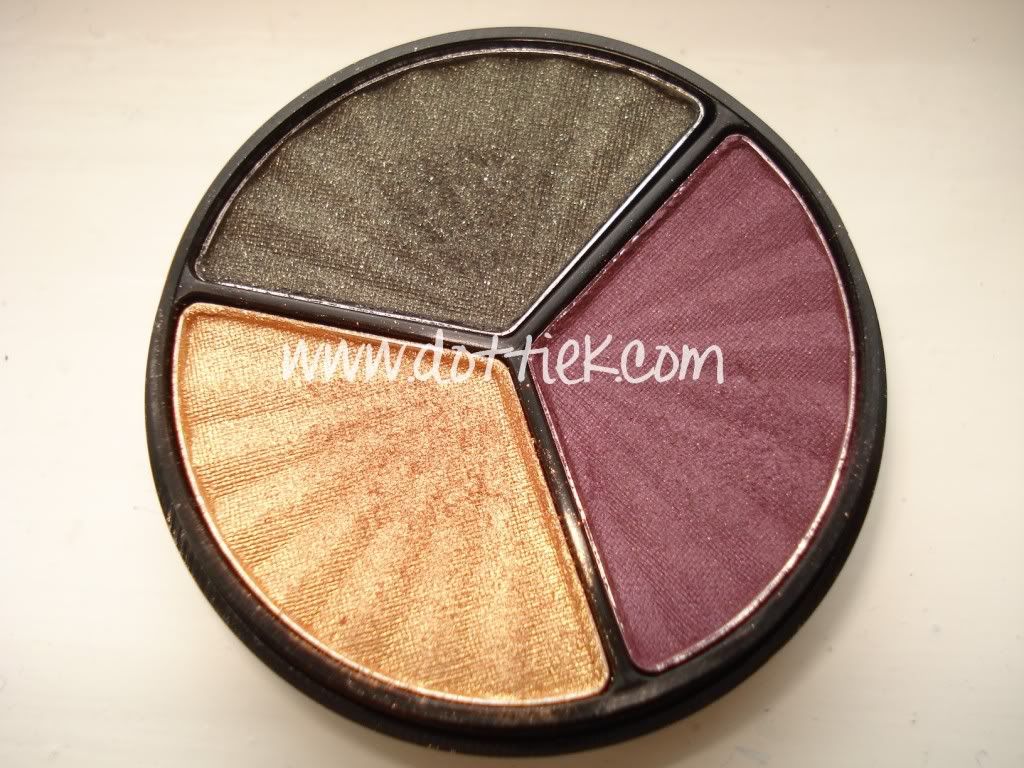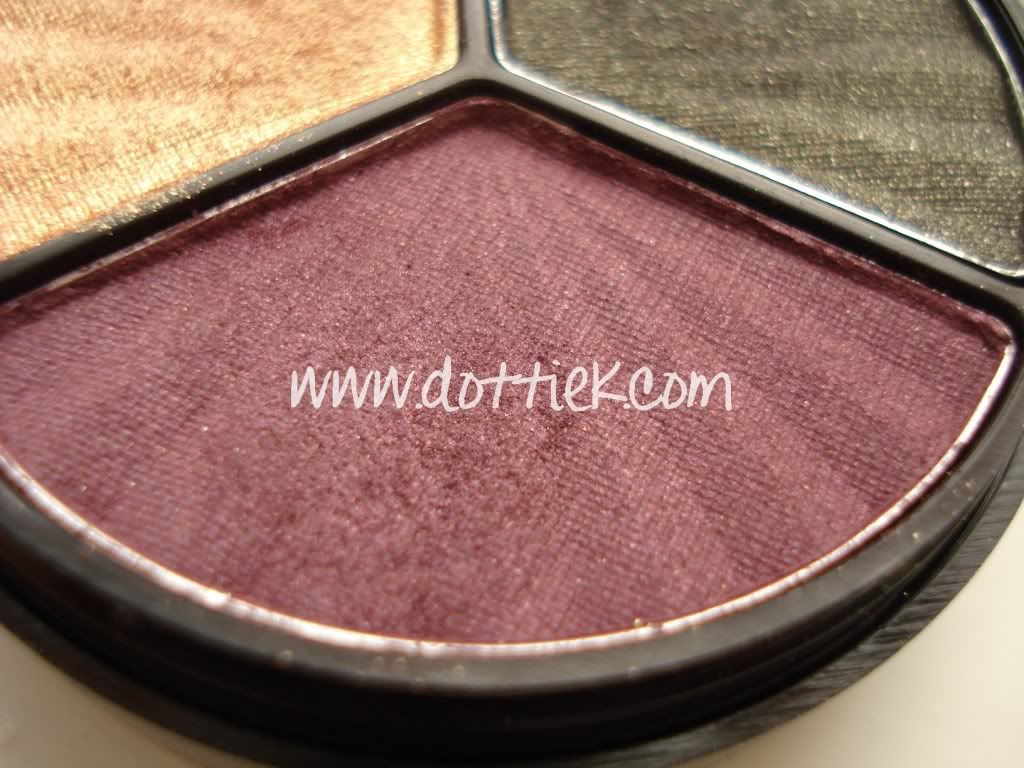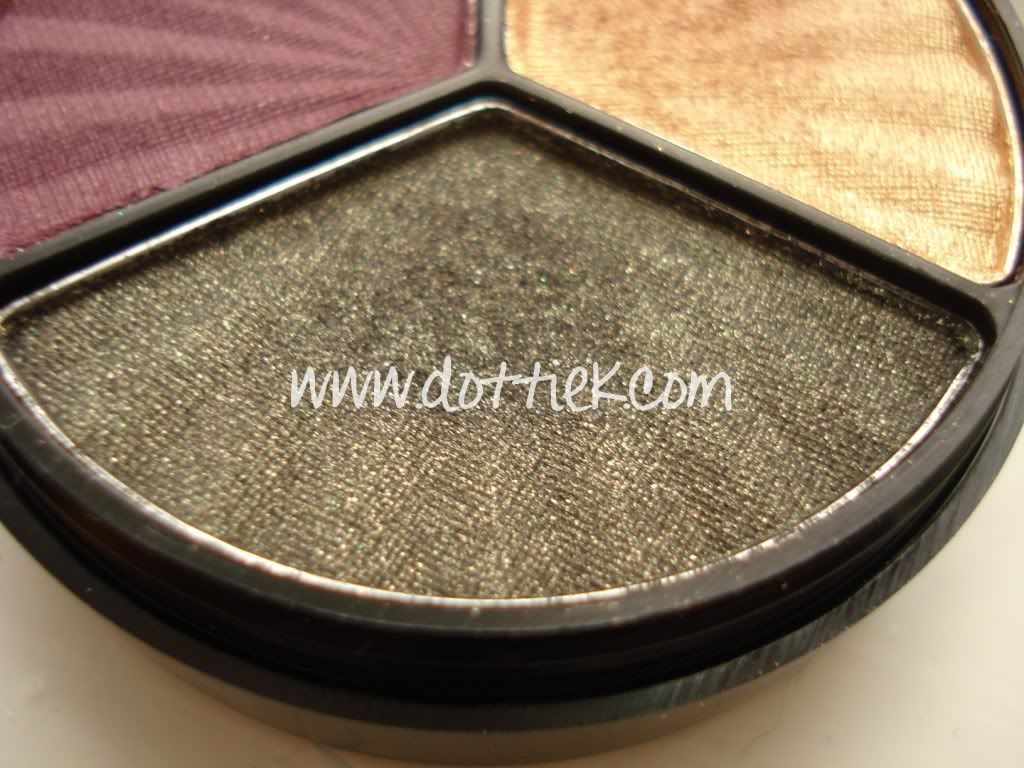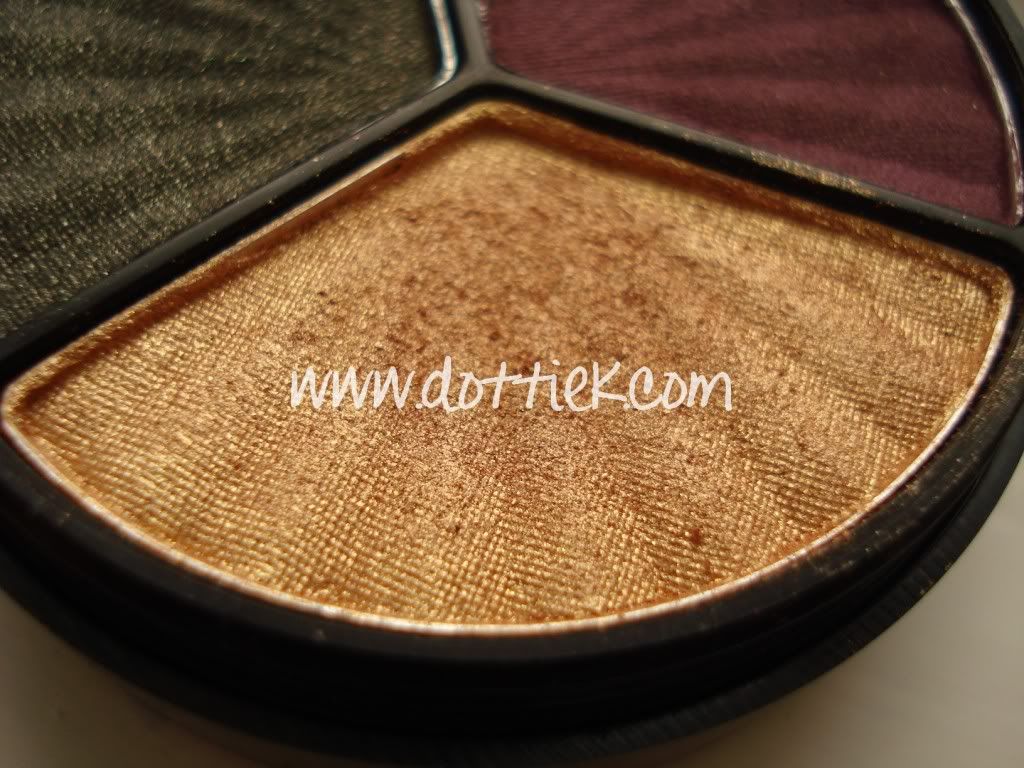 *Flash*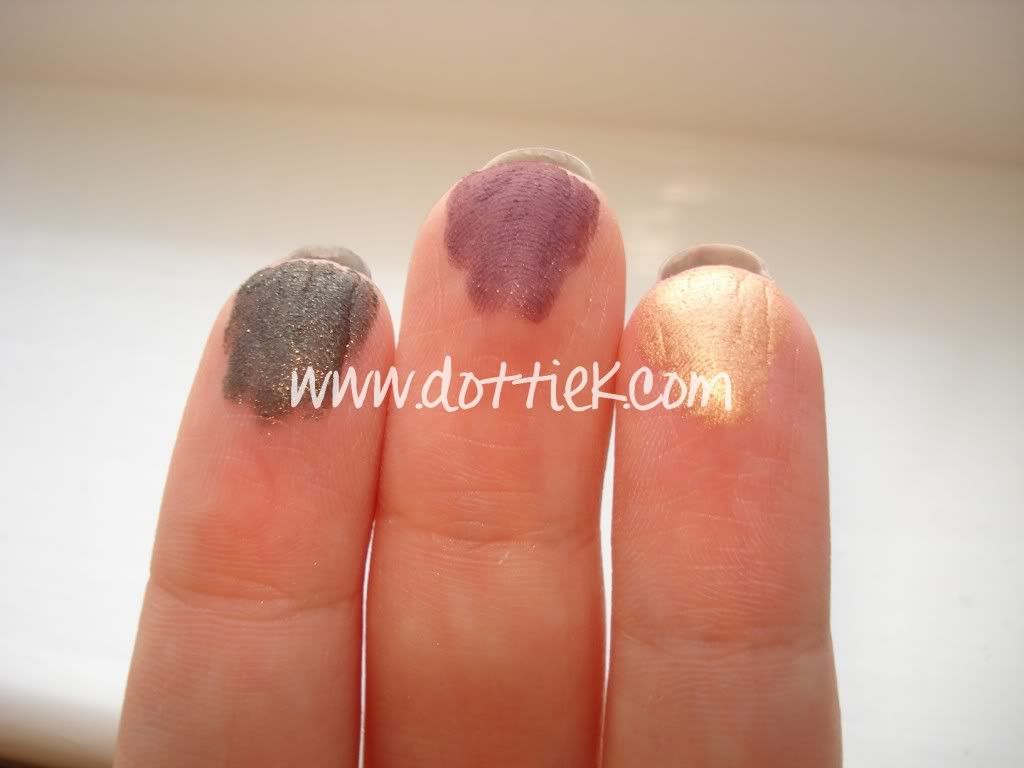 *No flash*
This was love at first sight. Just look at how gorgeous the colours are! I've never really worn blue eye shadow before, but I can say it's a new colour I'll definitely be embracing more, as you shall see later :)
Moondust has a shimmery metallic topaz blue shadow, a shimmery silver white shadow, and a gorgeous glittery sapphire blue shadow.
I have to say, if I ever saw actual moondust, I'd expect it to be the colour of the lightest shadow here. Words cannot describe it's lushness!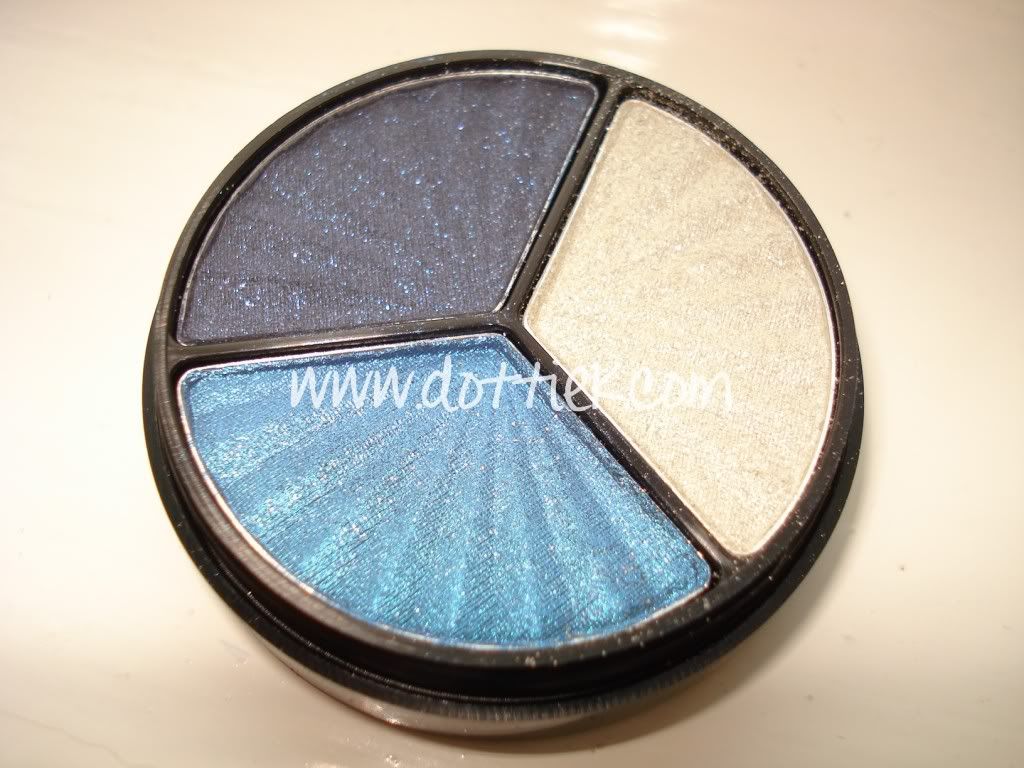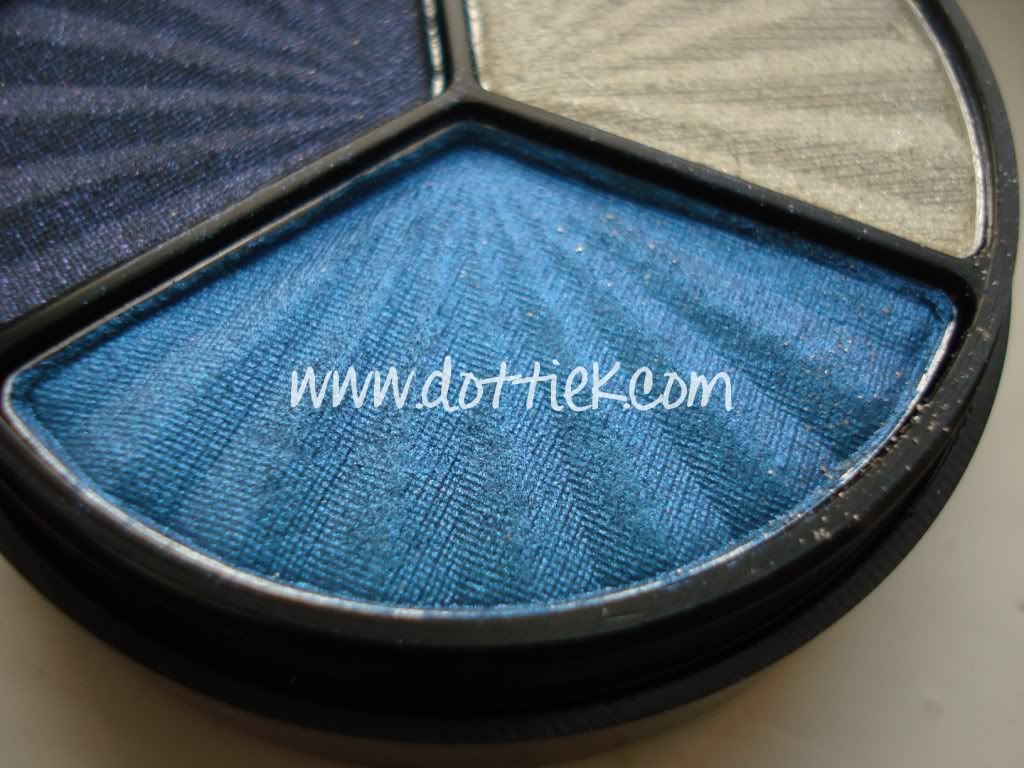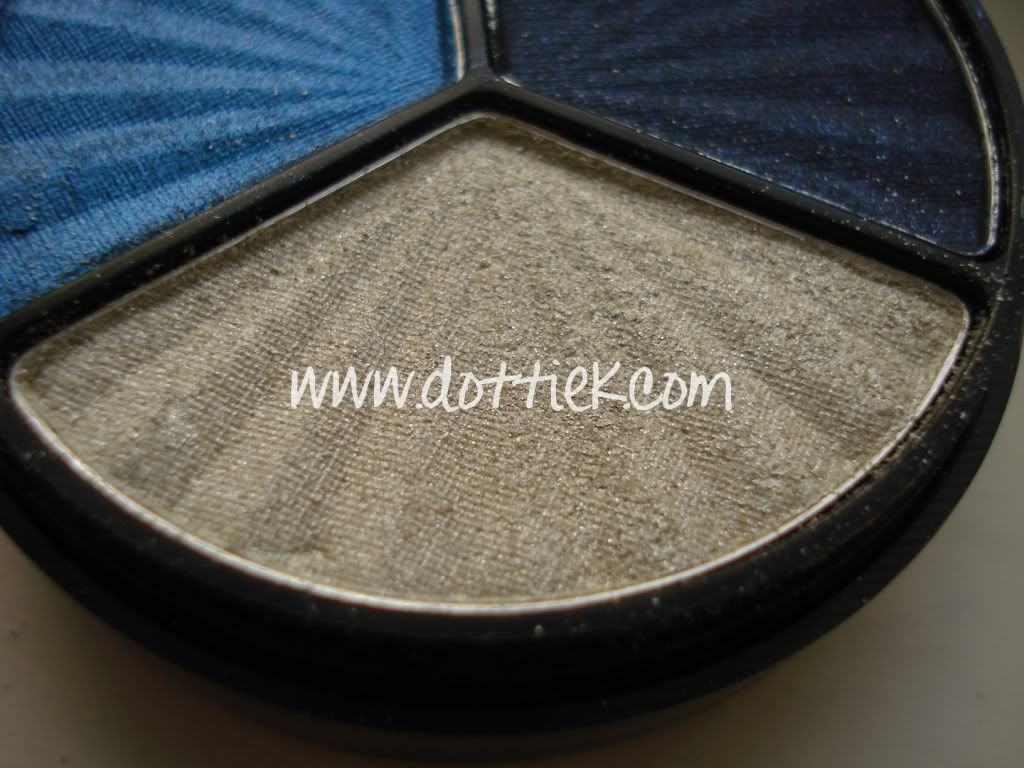 *Flash*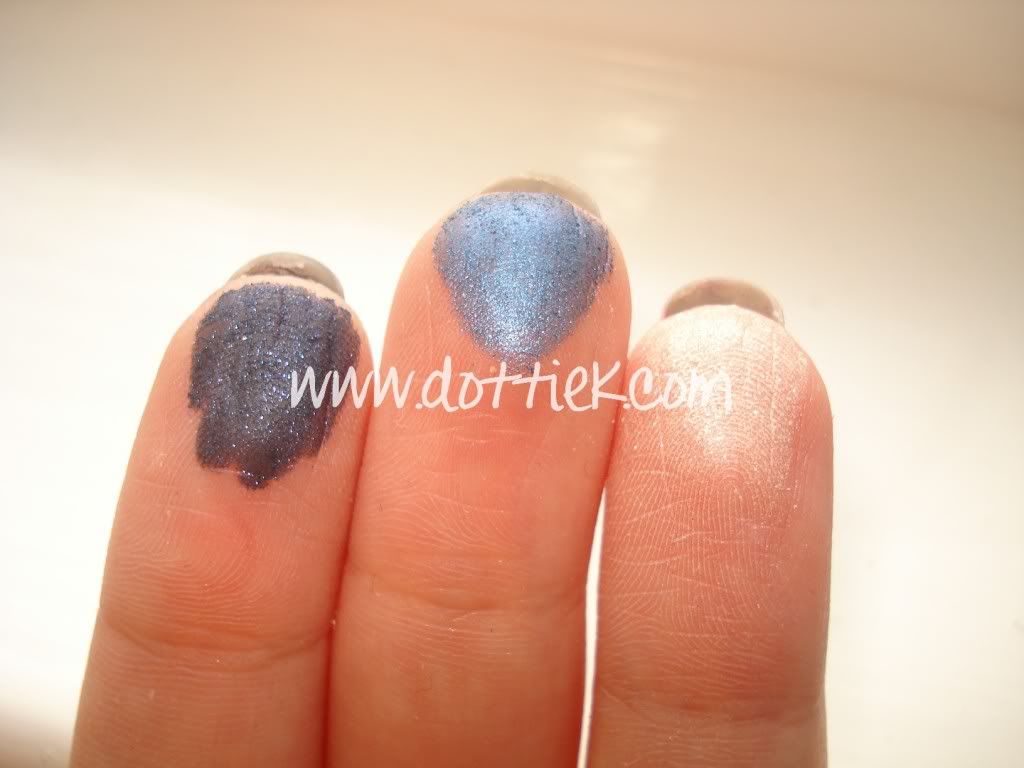 *No flash*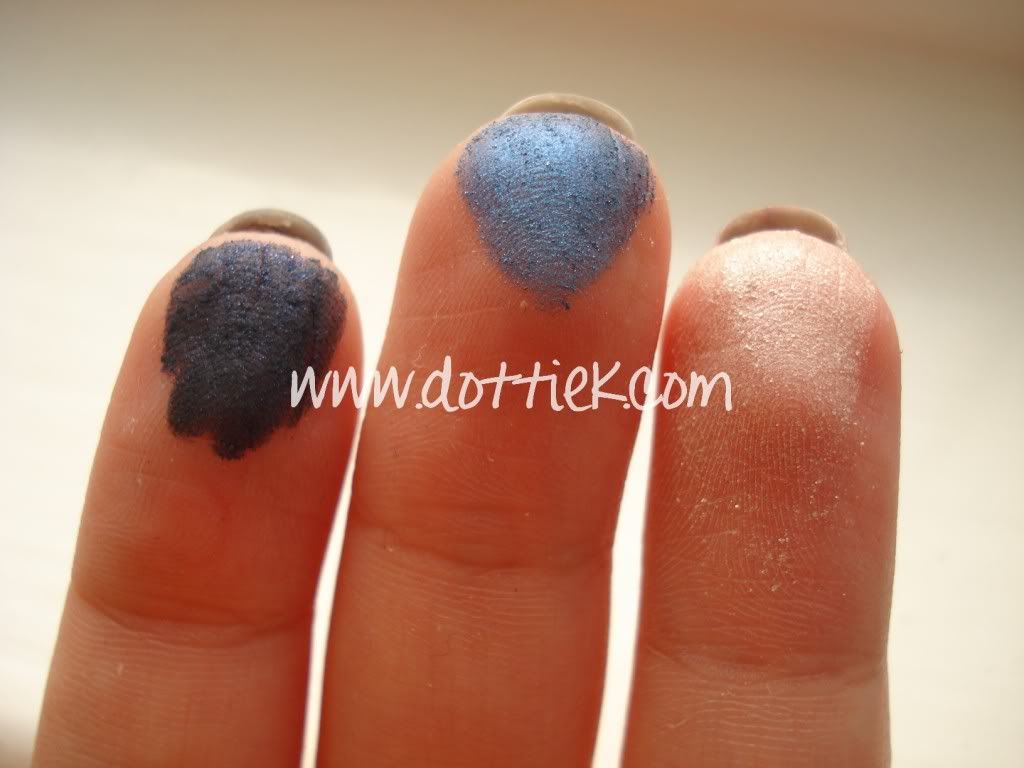 17's Starry Eyes trios are available at Boots for £4.99. If you spend £6 or more on selected 17 items, you will get a free gift, which I believe is an eye shadow palette. Lovely! What better reason than to skip, or perhaps more aptly sledge, down to Boots!