Hello snowflakes :)
The snow is back. Erm yay? Well, finally I've received all of the parcels I was waiting for. Want to see what was inside? Get comfy and take a peek!
I'm sure you've all heard of Marlena from Make Up Geek. If not, where on earth have you been? She's one of my favourite YouTubers. Back in November there was 20% off at the MUG store for Cyber Monday, so I took the opportunity to order a few bits and pieces!
Clockwise from left: NYX Rouge Cream Blush in Boho Chic, Coastal Scents Gel Liner in Deep Plum, MAC Melon Pigment sample, MAC Vanilla Pigment sample, NYX Round Lipstick in Tea Rose, Black Ring
Swatch time!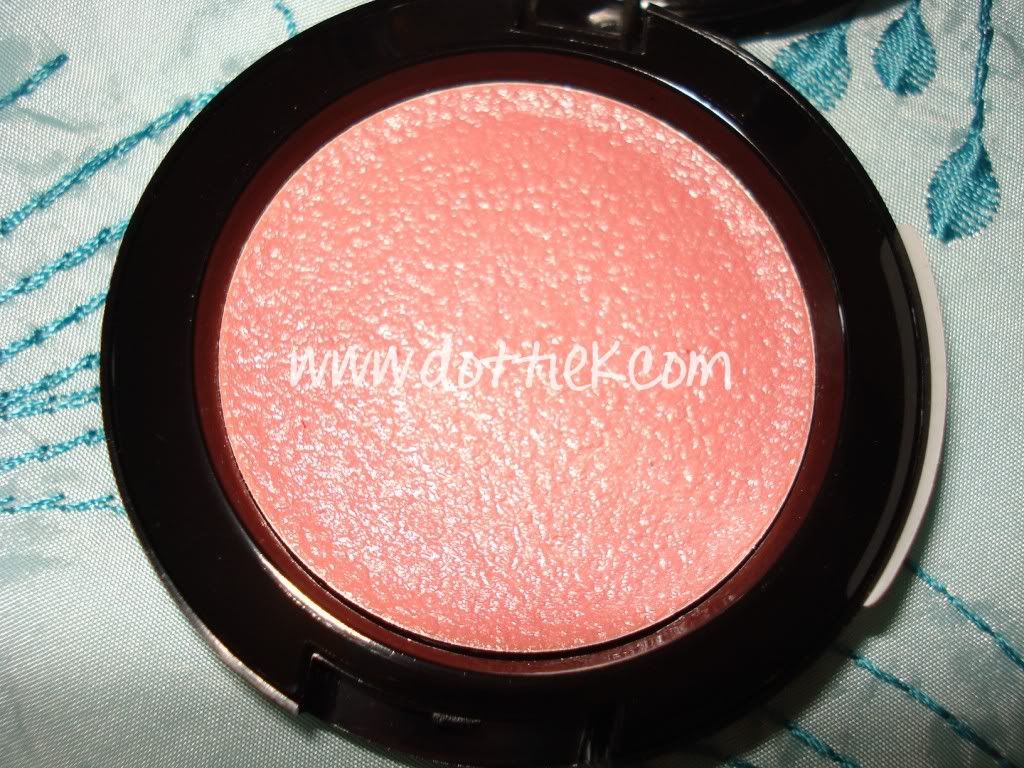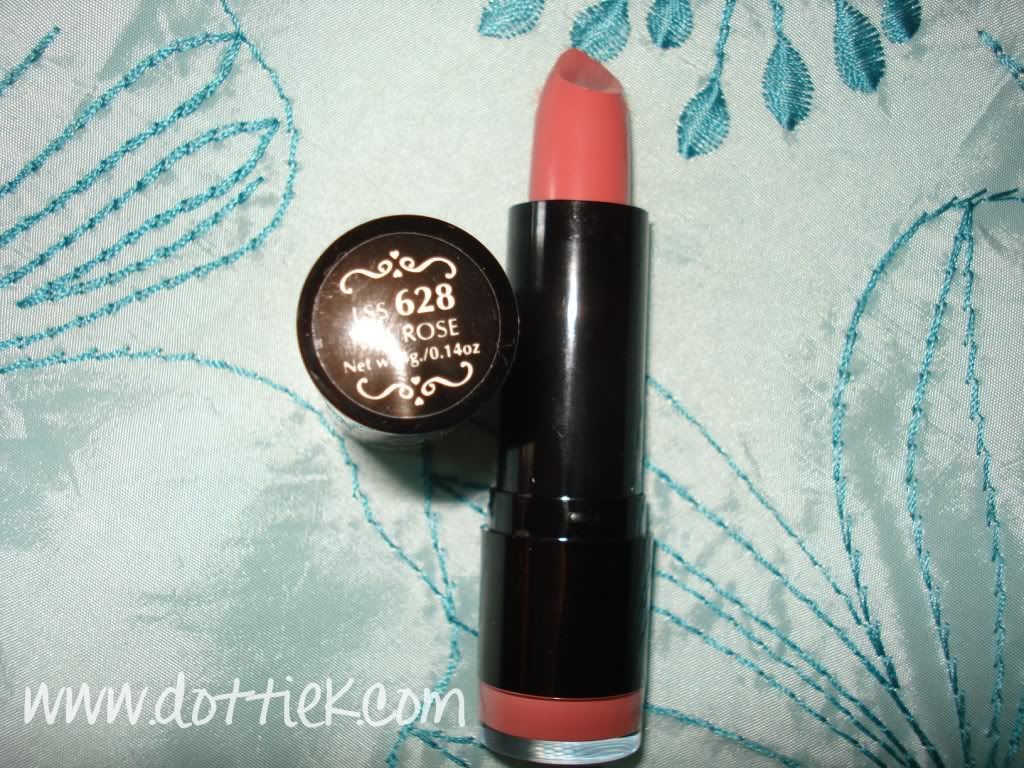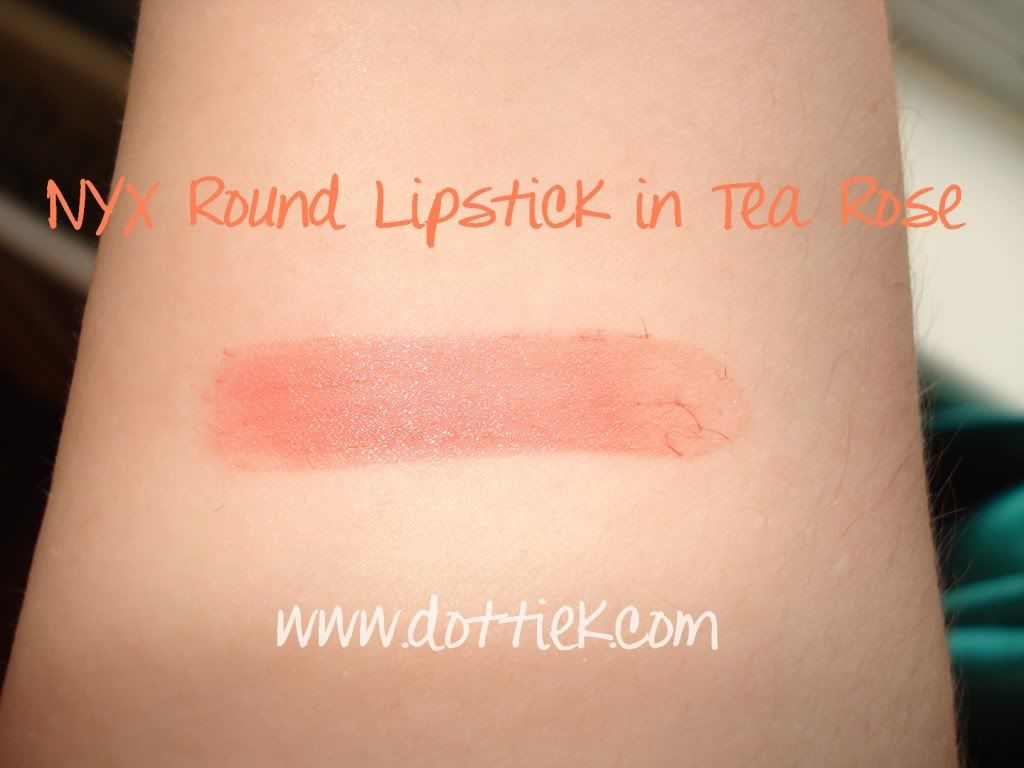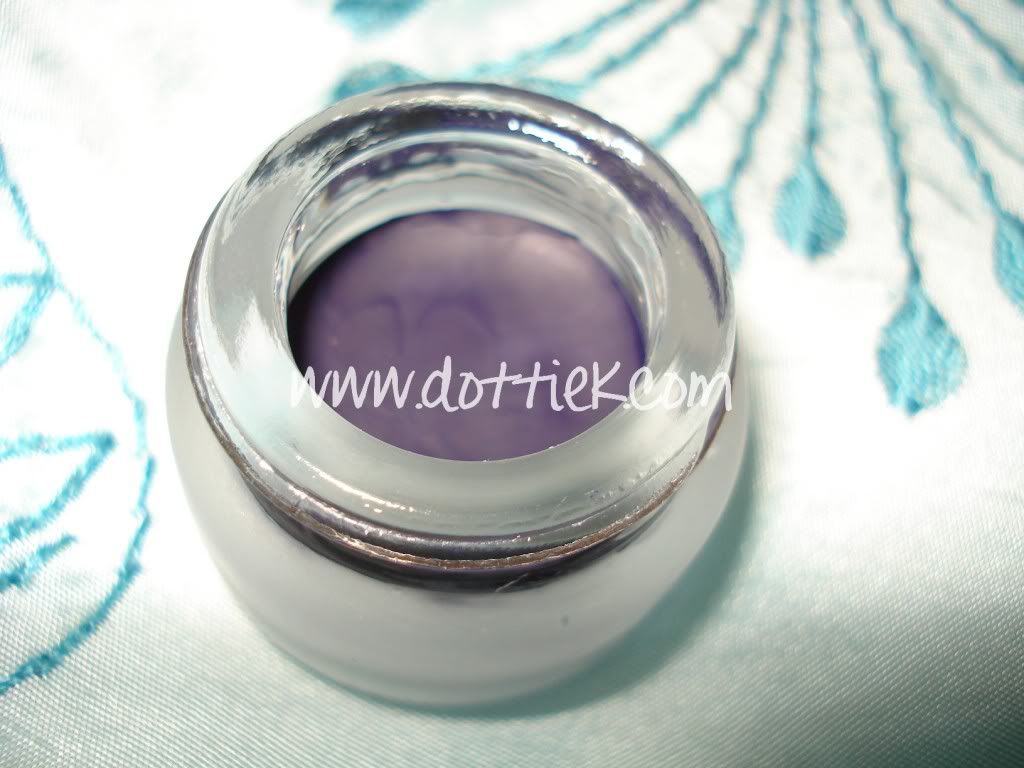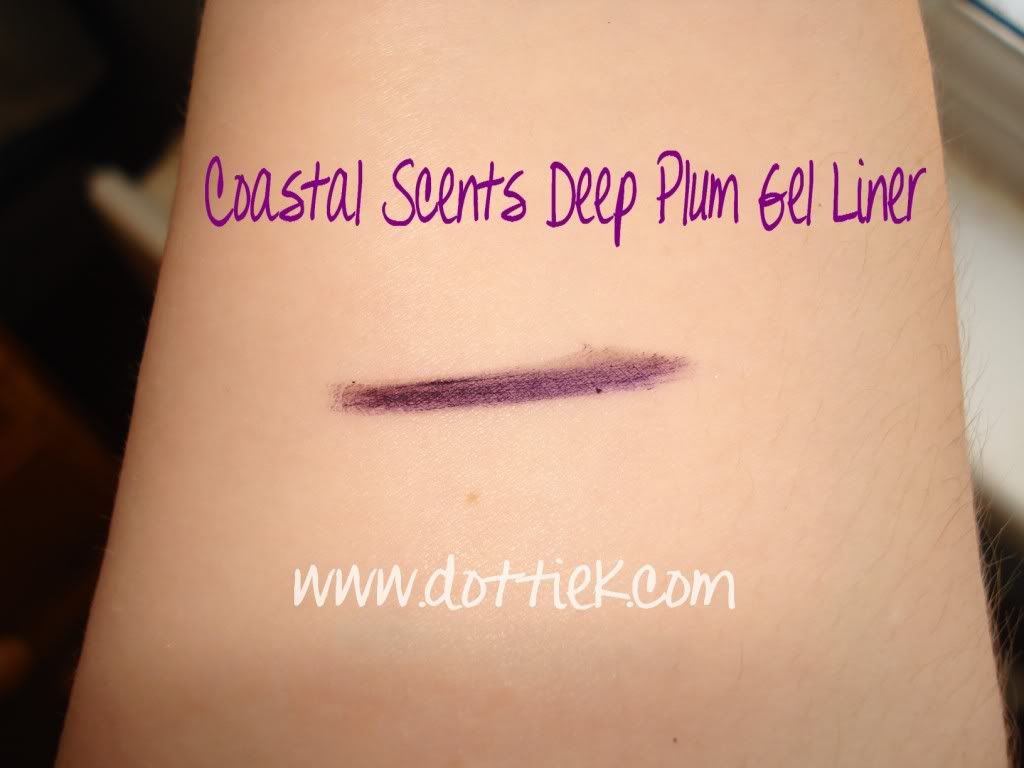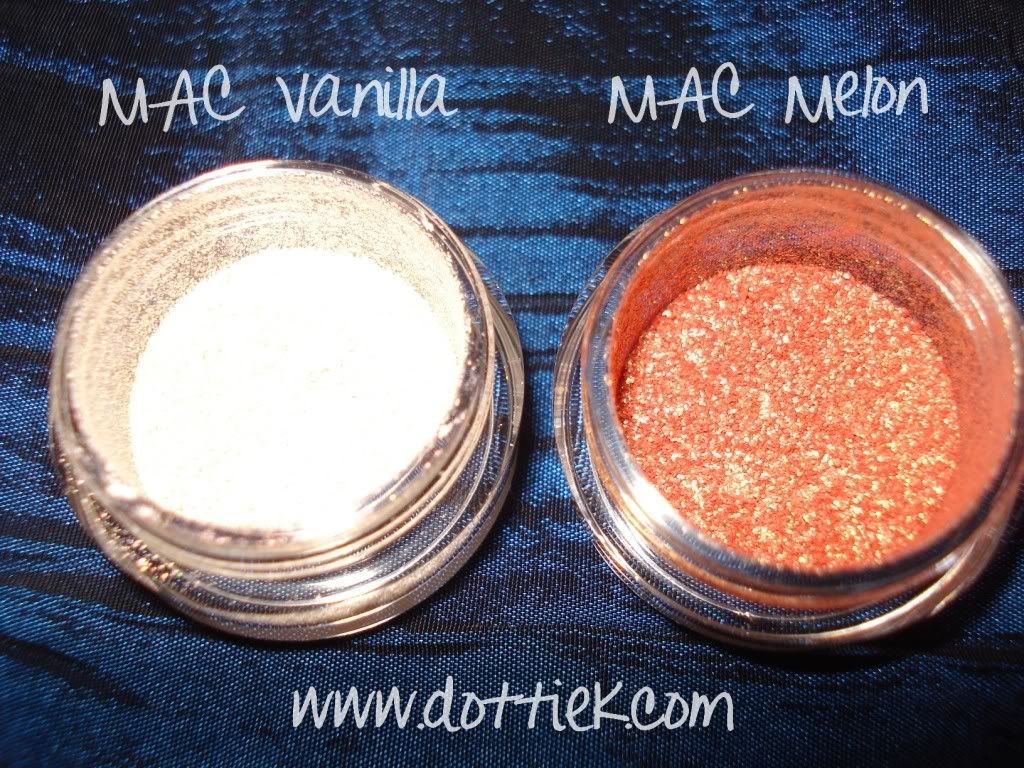 For Black Friday back in November, Sigma offered free worldwide shipping - erm hello! I took the opportunity to make my first Sigma purchase and picked up a couple of brushes - the E35 Tapered Blending brush, and the L05 Lip Brush.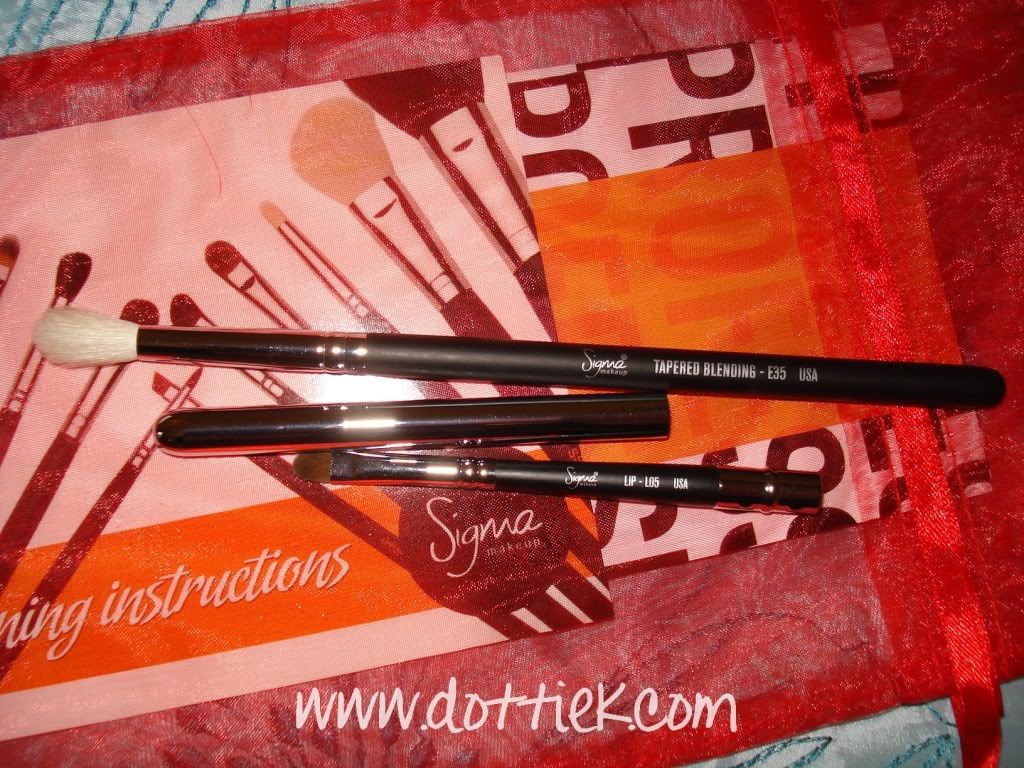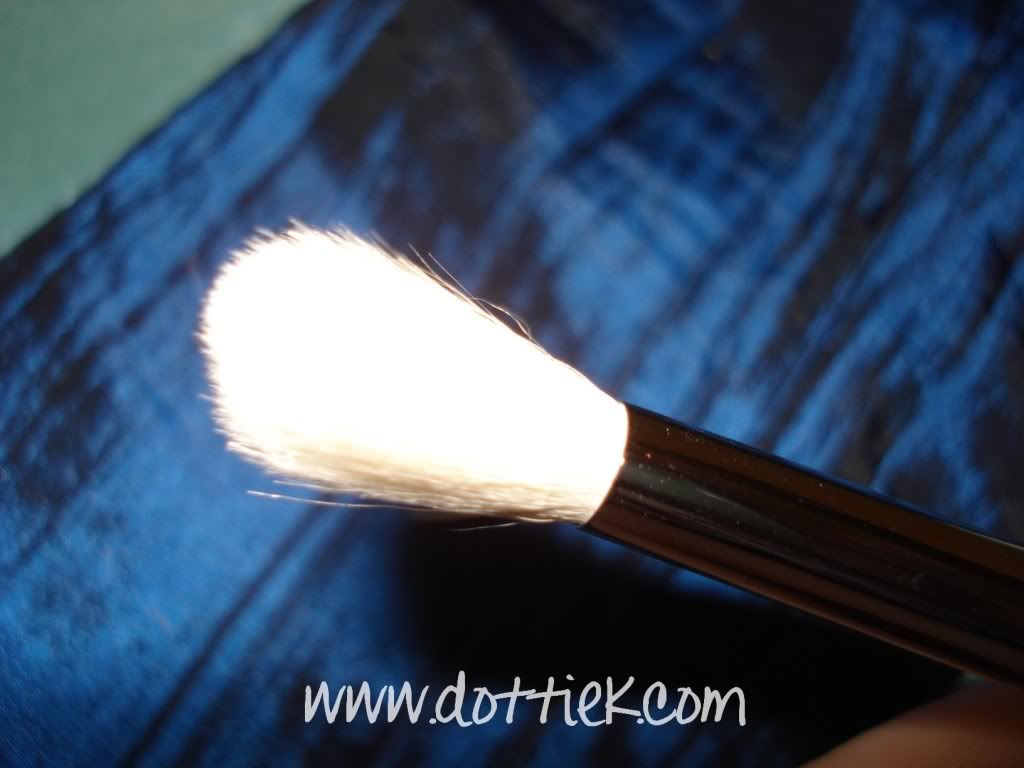 Do you have any Sigma brushes? Do you have any recommendations?
Remember the 50% sale back in November? Yes, the one that annoyed and vexed a lot of people. Well, a few days ago I finally received my order. I don't know whether I'd been forgotten about as a lot of other people had received their orders, but I had my shipping charge refunded and the parcel arrived by Recorded Delivery. A little bit amazed? Well frankly yes. What did I order?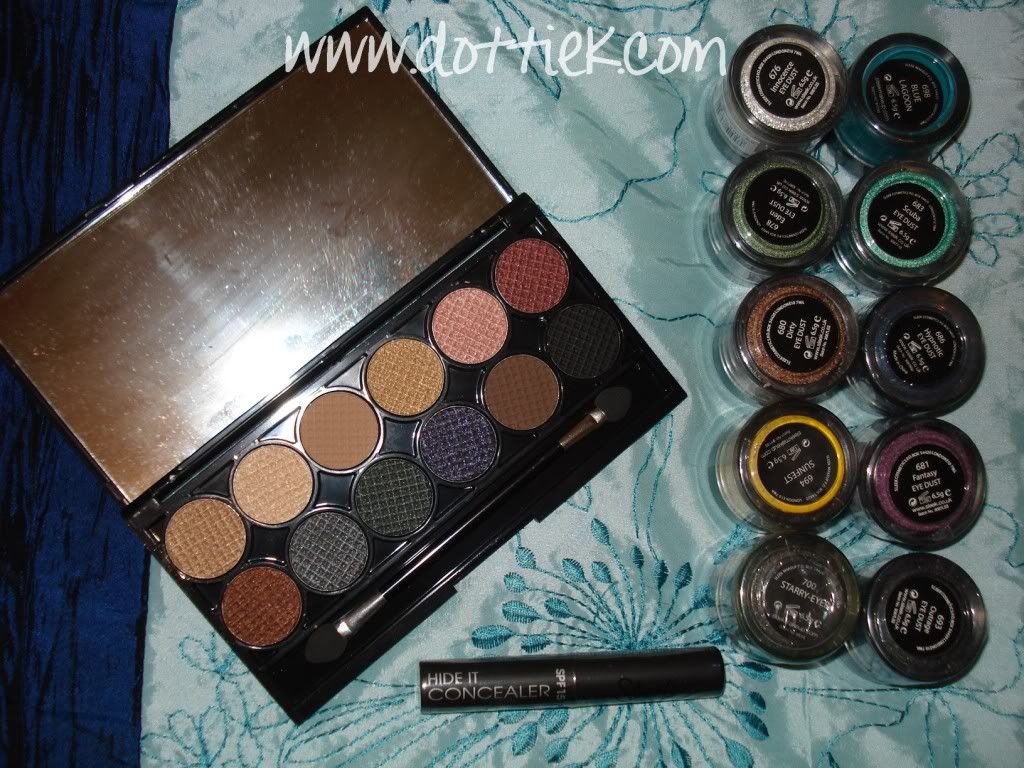 L-R: Storm Palette, Hide It Concealer, New York Eye Dust set.
In the New York Eye Dust set from top L-R - L-R etc etc:
Innocence, Blue Lagoon, Eden, Scuba, Dirty, Hypnotic, Sunfest, Fantasy, Starry Eyed, Outrage
If you would like swatches for any of the Sleek products, drop me a comment and I'll get right on to it :)
Did you take advantage of any sales or offers recently?